Products trusted by Athens Gentlemen Barbershop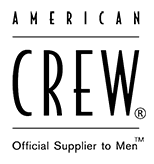 +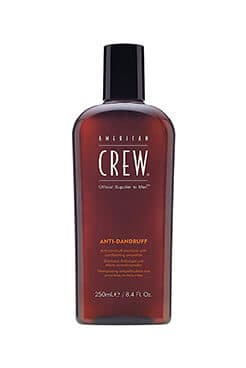 Anti-Dandruff Shampoo
This problem-solving shampoo, addresses two of the top issues with men's scalp (dry and oily) in one multi- shampoo.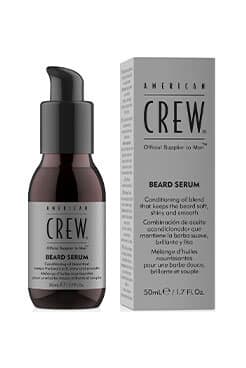 Beard Serum
An oil based formula specially designed for beard care, with beneficial oils that instantly conditions and keeps the beard soft and well-groomed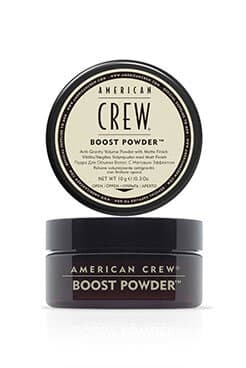 Boost Powder
Anti-gravity volume powder with matte finish. Give hair lift, thickness and a matte finish with American Crew Boost Powder.

+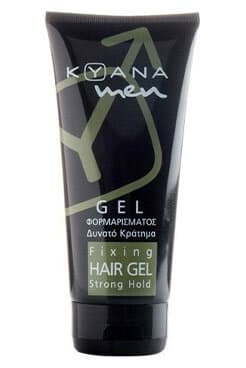 Hair Gel
Styling Gel for long-lasting hold. Thanks to its special composition it provides elasticity and hairstyles full of shine.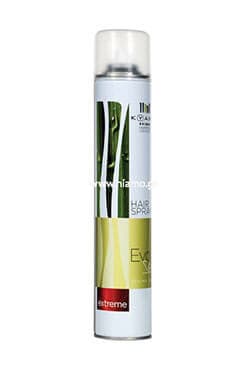 Hair Spray Extreme
Hair Spray that gives fantastic shine and elasticity to hair. It dries quickly without leaving any residue.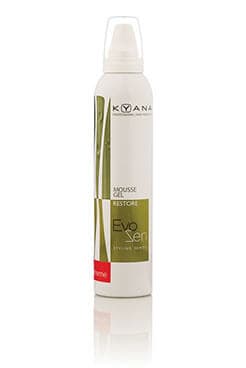 Sculpting Mousse Extreme
Styling mousse with provitamin B5, for a firm styling and a more natural look. It hydrates and cares for the hair.

+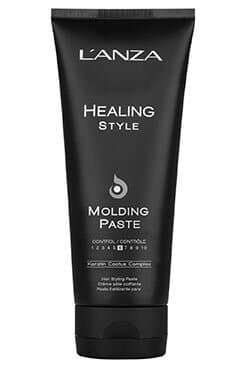 Molding Paste
Versatile styling paste provides light texture & separation. Adds thickness & density to hair. Works great on fine hair.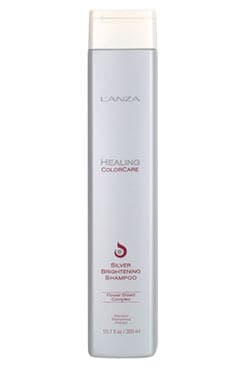 Silver Brightening Shampoo
Brings out the sparkle in silver, gray, white, blonde & highlighted hair.Controls unwanted warm tones & banishes brassiness.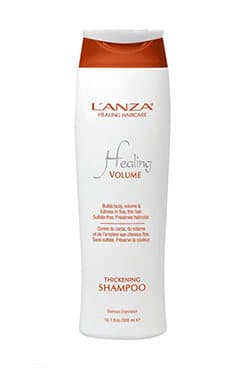 Thickening Shampoo
Daily sulfate-free shampoo removes excess oil that weighs down hair. Delivers body & fullness to fine, thin hair.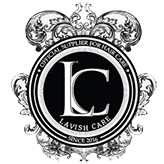 +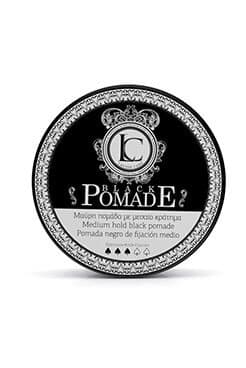 Black Pomade
Black Pomade that allows you to cover the gray hair on your black hair while giving a middle flexible hold to your look.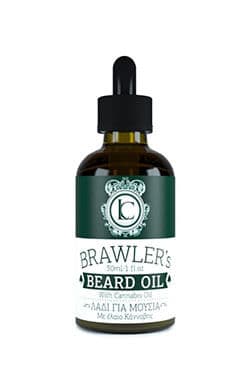 Brawlers Beard Oil
Softens and Protects the thick Beard. It leaves a pleasant sensation of freshness with patsouli perfume, without parabens.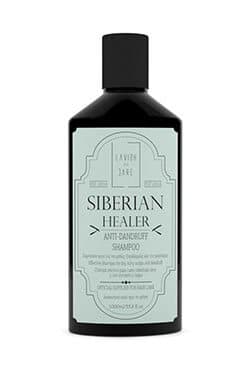 Siberian Healer
Shampoo with exfoliating powder against dryness and dandruff with active ingredients. Zinc salts, salicylic acid, peppermint oil and crystalline menthol.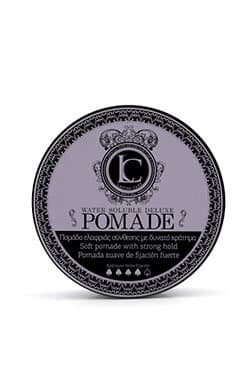 Water Soluble Deluxe Pomade
Soft Pomade with extra strong hold that gives absolute control and accuracy in different hairstyles, without the weight of classic pomades.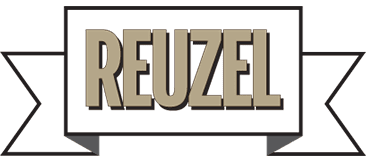 +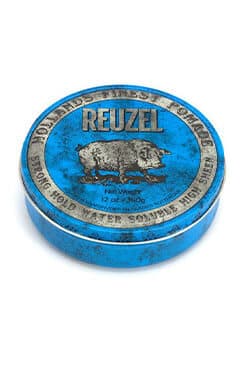 Blue Pomade
Perfectly blended with a subtle warm vanilla scent. Use it to create exaggerated pompadours or to tame the most unruly hair.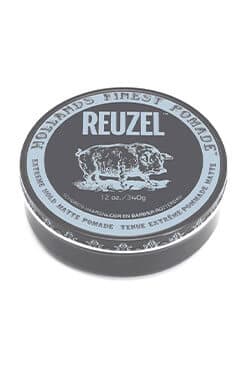 Extreme Hold Matte Pomade
It gives you total control, yet its water-based formula washes out with no fuss when the day is done. Magic.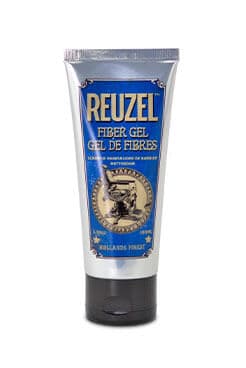 Fiber Gel
It's thick, yet glides into the hair to give you firm, pliable hold the lasts as long as you desire. It's water-soluble, so washing it out is easy.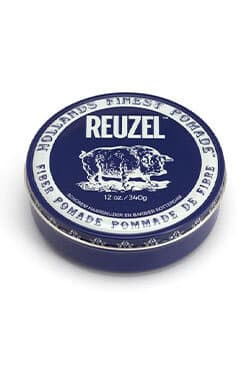 Fiber Pomade
It's perfect for those times when a man wants to wear his hair a little loose but still look great.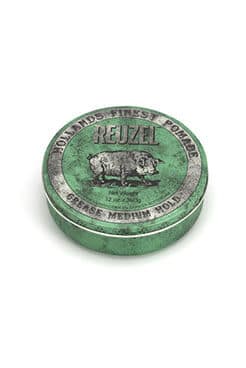 Green Pomade
It's used in barbershop classes worldwide to help stylists construct perfect pompadours and classic contours.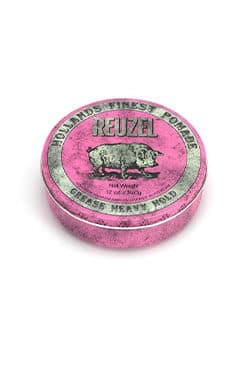 Pink Pomade
It's a wax and oil-based pomade, crafted to create a hold like a brick wall. It'll give you the power to mold and hold shape all day long.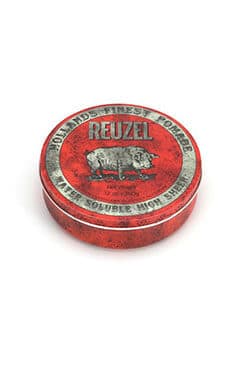 Red Pomade
One of the products that put us on the map. It comes out of the can like butter. And it combs through the hair, bringing polish and class to any hairstyle.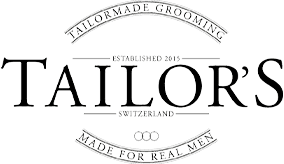 +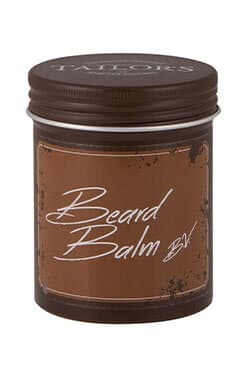 Beard Balm
Protects, softens and smoothens the beard. Helps to discipline and eliminate frizz, making the beard easier to manage, brush and comb.
Clay
With bamboo extract and silica gives the hair form and texture. Perfect for short cuts and for everybody who likes a natural and strong look.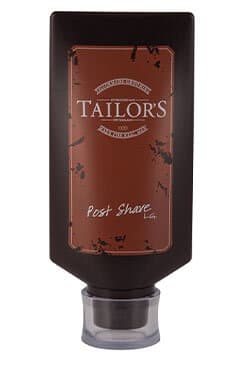 Post Shave
With soothing effect, enhances the natural restoring process of the skin after shaving.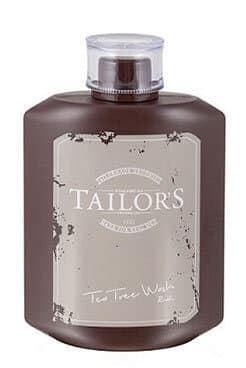 Tea Tree Wash
Pure, organic Tea Tree oil, Peppermint and Rosemary wash away dandruff and leave your hair fresh and clean, full of vitality and shine.

+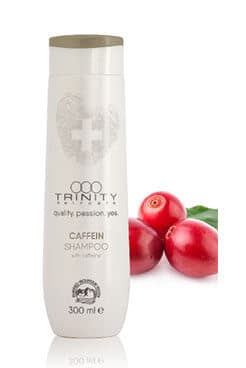 Caffeine Shampoo
It stimulates and invigorates the roots with its active complex of caffeine and provitamine B5.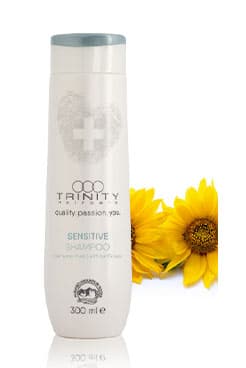 Sensitive Shampoo
It removes dandruff and itchiness and soothes irritated scalp. Adds volume and protects hair colour from fading.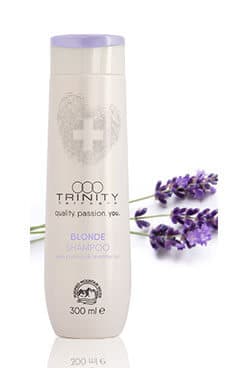 Silver Shampoo
With Glacier Water and Lavender Oil. It gives vibrance and suppleness to grey and white hair. Gently purifies the hair and neutralises yellow tones.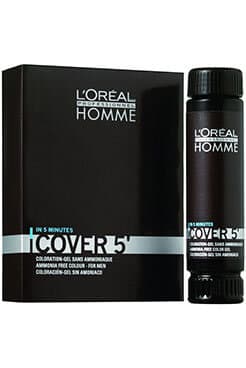 Loreal Homme Cover
Based on patented by L'Oreal Incell™ technology Cover 5. Provides natural and masculine results without leaving a visible line of re-growth.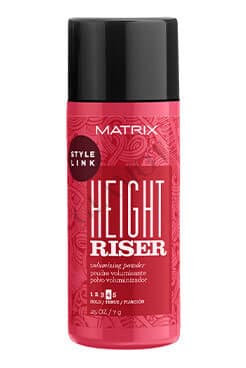 Matrix Height Riser
A lightweight powder that adds grip and targets roots without dulling the appearance of hair. Instant volume and separation with shine.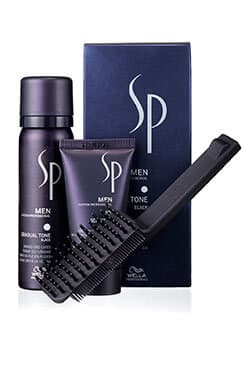 Wella SP Men Gradual Tone Black
Restores hair to its natural color (black or brown). SP Men Gradual Tone black is effective for up to 70% gray hair.